Melissa Lozoff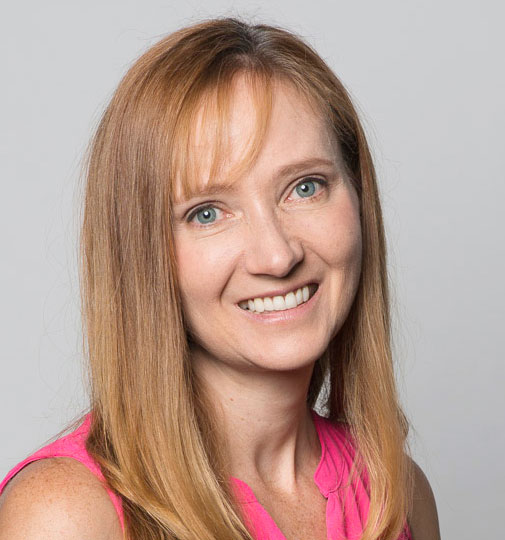 Melissa Lozoff
Host
The same day that Melissa and her husband Josh were adopting their baby son, Joey, she was offered another "role" as the host of Baby Makes 3. The producers had sought to bring an authentic voice to the responsibilities of hosting Baby Makes 3, and in Melissa they found someone with the unique empathy and insight of a first-time parent. Melissa and Josh adopted their son when he was only 5 weeks old. With only three days notice, they became parents almost overnight. Life as they knew it had changed forever—baby made three!
Raising her son has been the most difficult and rewarding job of Melissa's life. Every day is a challenge and a joy, navigating the different stages of childhood. With this insight, as well as her previous television experience and her love for DIY projects, Melissa was the perfect person to host our show.
Melissa has worked in film, television and theater for over 25 years. She attended the American Academy of Dramatic Arts and worked for years in Hollywood as a professional actress before moving to North Carolina. Melissa continues to work in TV, film, and commercials; credits include Army Wives, One Tree Hill, The Inspectors, The Taking of Deborah Logan, Coming Through The Rye, Kate Plus Eight, Days of Our Lives, Unbridled, and many others. For a full list of credits visit her IMDb page.
In 2001 Melissa founded Movie Makers, an organization dedicated to helping children and teens create art through film and theater. Melissa is also a published children's writer, writing for several different children's magazines.
Daily Variety called Melissa "insightful, creative, and thought provoking."  Those are the skills she'll be bringing to every episode as the host of Baby Makes 3."