About Us
"That moment, when a couple becomes a family … everything changes."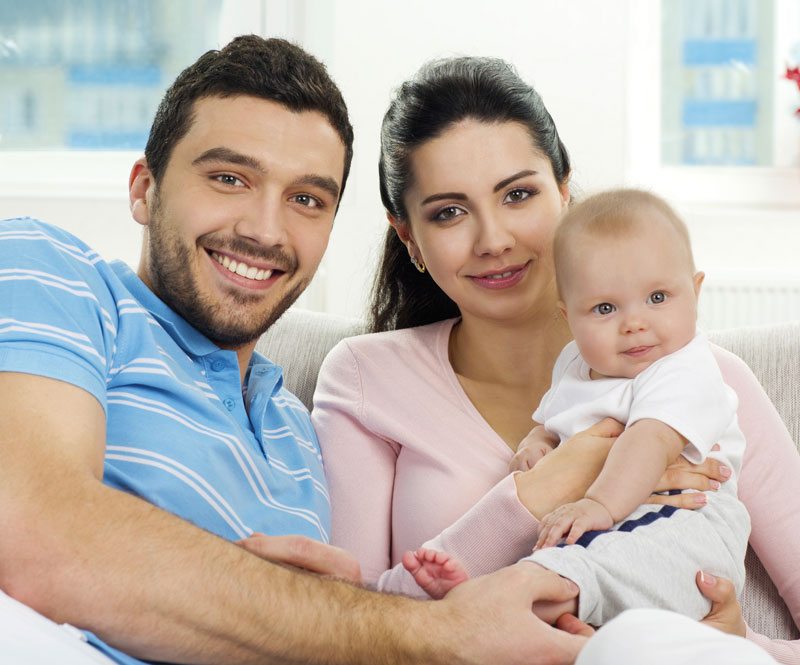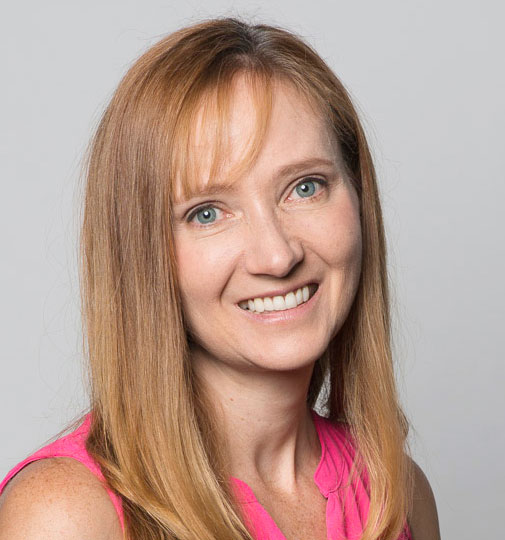 Host
Melissa Lozoff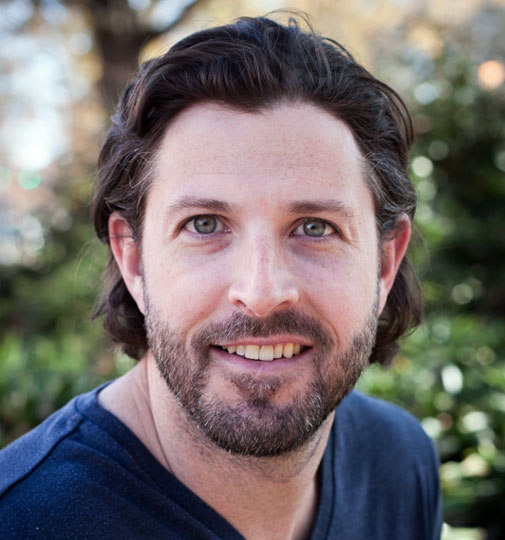 LEAD CONTRACTOR
Jonathan Kelly
BABY MAKES 3 is an upbeat, informative and entertaining home-improvement show. Our team not only designs dream nurseries for first-time parents - we help them navigate parenthood and come to grips with the incredible changes they're facing. 
Welcomes Millennials looking for stability and new ideas
Features families of all demographics
DIY includes both parents, and often involves grandparents
Attracts a social and social media-minded audience wanting to engage with family, friends, and communities
Targets multiple funding sources (home improvement, financial services, safety, travel, baby products, etc.)
BABY MAKES 3 addresses the situational circumstances of the parents-to-be: age, finances, location, lifestyle, and more.
About the Show
Distributor: American Public Television (APT)
Title: Baby Makes 3
Running Time: 30 minutes 
Season One: 10 episodes
Season Two: 10 episodes
Production Company: Fresh Cut Sight & Sound, LLC.
Executive Producers:
Chip Howell, Fresh Cut Sight and Sound, LLC
Selena Lauterer, Artemis Independent