Contact Us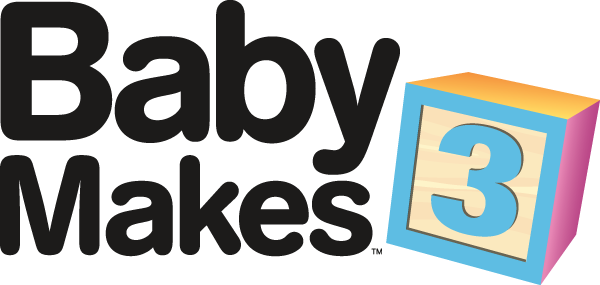 Baby Makes 3 is a dynamic home-improvement show that seeks to provide first-time parents and their babies an environment that is both innovative and functional. Through a series of do-it-yourself projects, Baby Makes 3 helps parents-to-be of all demographics create a safe and nurturing home for their new baby.
We welcome hearing from you. Please contact us at info@babymakes3.tv.
For sponsorship information, contact Amber Dobsovic at (919) 945-0712 or email amber@babymakes3.tv.