Lauren McKay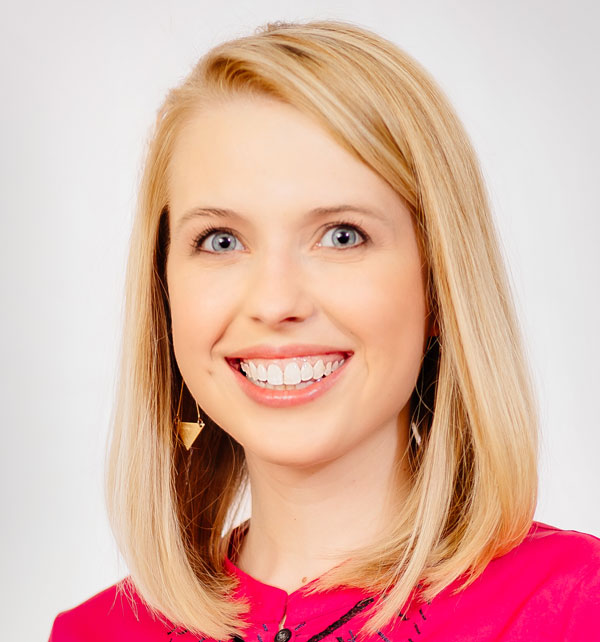 Lauren McKay, ASID
Design Expert
As an integral member of the Baby Makes 3 team, Lauren designed all Season One nurseries from concept to completion. Her philosophy is that being intentional with what you put into your home fosters joy and a sense of family.
Growing up in a small Southern town, she has come a long way from rearranging her dollhouse furniture and binge watching design reality TV shows as a teenager. Now, Lauren has two daughters of her own and she combines her design expertise with mom know-how to make the nurseries fun, personal, and practical.
Lauren currently manages a variety of projects ranging from residential to commercial projects for clients at Lauren McKay Interiors in Raleigh, North Carolina. She has over 10 years of experience working within the interior design industry with degrees in Art + Design from NC State University and Interior Design from Meredith College.
When Lauren is not designing, she can be seen chasing her one and four-year-old daughters around the house, and making Belgian waffles with her husband every Saturday morning.
Photography by Nick Pironio