A Bungalow Baby
Season One
Episodes 5 & 6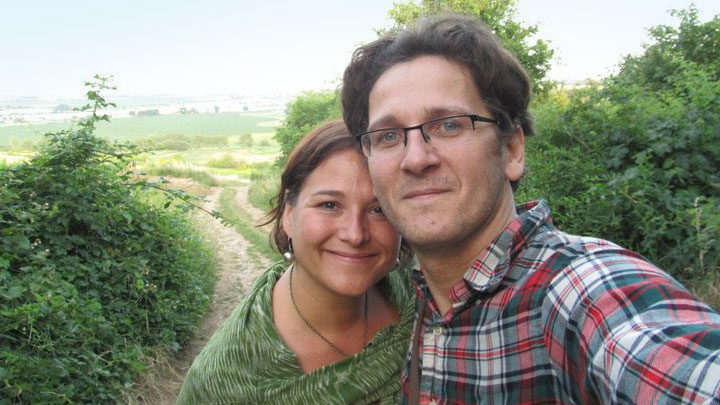 Overview
Episode 105—"Home is Where the Crib is"
Space is an issue in the home of Amber and Mat, so we're look for ways to improvise. We convert a crawl space under the steps into a finished storage or play space; we build a dresser into a closet, and we get started on an illuminated starlight ceiling.
Episode 106—"As the Potter Wheel Turns"
Pottery is an important part of the culture in Mat's hometown in Slovakia, and so it's only natural that our couple wants to create a keepsake for baby. We visit a local potter to create a Slovakian-inspired plate, make and paint fairy stencils in our room, and finish the amazing illuminated starlight ceiling. A child safety walk-thru ensures this bungalow for two is ready a new arrival.
Projects in these Episodes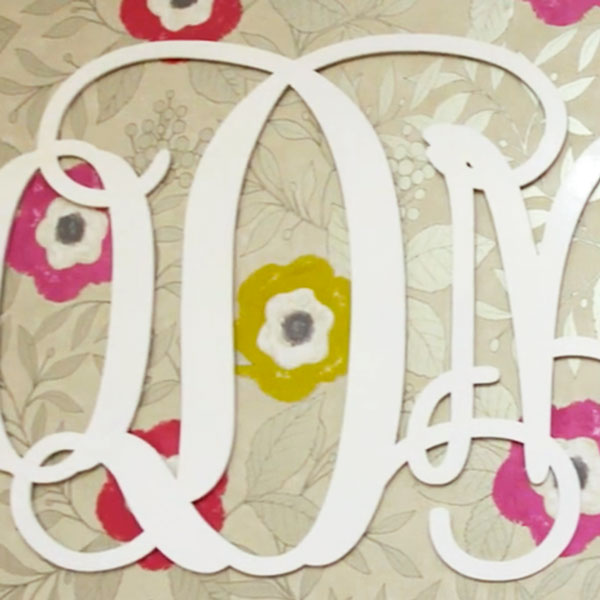 Monograms
Many parents want to include monogramed initials of their baby in the nursery. Here are some websites with beautiful monograms you can purchase for your nursery.
On this episode you will learn to:
What to consider before planning your design
Cut Drywall to create a crawl space
Finish a crawl space with beadboard
Create starry night ceiling frame
Make a Maypole Mobile
Wire a starry night ceiling
Babyproof your home
Create a Pottery Keepsake
Decorate a Dresser
Paint Wall Fairies using Stencils
And more
Watch the clip
Planning the Design
Watch the clip
Making Walls Magical
Suppliers
Wall Color - Benjamin Moore Grand Teton White AC-42, with the fairies painted in Coastal Fog AC-1
Accent Color in Closet - Benjamin Moore Sweet Vibrations 391
Wallpaper & Crib Skirt Fabric - Harlequin, from the Folia Collection available through Design Lines Ltd.
Window Treatment Fabric - Robert Allen, available through Design Lines Ltd.
Window Hardware - Claire Deco
Dresser - Ikea Hemmes
Drawer Overlays - My Overlays
Glass Knobs - Anthropologie
Nursery Chair - Home Decorators Marie Armchair
Green Pillow - Designer's Guild available through Design Lines Ltd.
Glider/Recliner - Hayneedle
Crib - Fisher Price Providence Convertible Crib
Bookshelf - Kidkraft Avalon Bookshelf
Capiz Pendant, Frames - World Market
Oval Mirror - Uttermost available through Design Lines Ltd.
Owl Lamp, Gold Stripe Pillow, & Pink Pillow - Land of Nod
Shag Rug, Baskets, Crib Sheet, Changing Pad Cover - Target
Bookshelf Accessories - Home Goods
Wall Monogram - Etsy