Baby Makes 4
Season Two
Episodes 7 & 8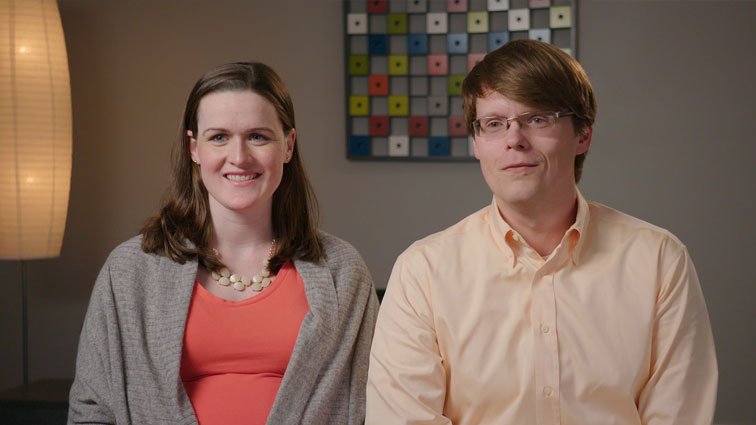 Overview
Episode 207—"Baby Makes 4"
We're in the home of Marley and Michael, who have been surprised with twins. With nearly 140,000 multiple births in the U.S. each year, twins are more common than many think. It offers numerous challenges to first-time parents, and the Baby Makes 3 team is here to help.
Episode 208—"Side by Side"
Marley and Michael are not just having twins, they're having a girl and a boy who will sharing the same room. Travel is important to our couple, and they hope to impart to their children a sense of wide eyed wonder about the world in which we live.
Projects in these Episodes
On this episode you will learn to:
Build a London Telephone Booth Bookcase
Create Animal Wall Map Art
Make Suitcase End Tables
Construct Easy Wainscoting
Make LED Lit Wall Art
Build a Love Seat Rocker
Watch the clip
Episode 7 Preview
Watch the clip
Episode 8 Preview
See the Finished Nursery in